Farewell to winter, it is the blooming season of the year – spring. The breath of humid yet refreshing air, the start of something new: flowers start to blossom; the weather start to get warm. It is always great to get a fresh head start. Here are 5 ways to spice up your spring, make it a memorable one!
Picnic at the garden
What's better than having a picnic date on a warm, sunny day? It is low cost and restrictions free, you could hang out with however many people you desire without worrying about the venue size. Surround yourself with great company and enjoy the garden view of pretty flowers and plants.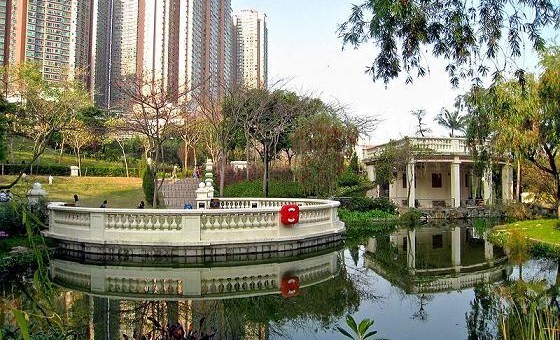 Recommended spot: Tsing Yi Park
Transport: MTR to Tsing Yi MTR station, walk along Tsing King rd
Hiking
Get your body moving and the adrenaline could pump up your mood whole day. Spend your time away from the city and enjoy the breath of fresh air!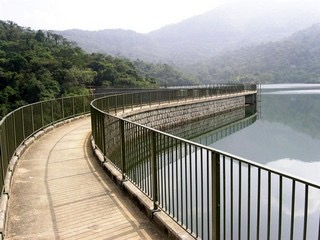 Recommended spot: Ho Pui Reservoir
Transport: Bus 71 until end stop
Short road trip
Enjoy a short getaway with your partners, friends or family. Recharge yourself with delicious food and great view.  You won't regret spending time away from home.
Recommended spot: 1 day tour to Lamma Island
Transport: take the ferry at Pier 4 Ferry terminal from central
Best restaurant directly on the beach: The bay at Mo Tat Wan. Ask for their delicious lobsters!
Brunch / afternoon tea dates
Not a fan of outdoor activities? Don't worry! We got you covered. Hong Kong – the fancy brunches and afternoon tea paradise. Dress it up, make it special. Take some Instagram worthy pictures to spice up your feed.
Recommended spot: The clipper lounge at the Mandarin Oriental
An institution in its own right, this luxurious lounge offers afternoon tea in a timeless and elegant setting.
Opening hours: Monday-Friday, 2:30pm-6pm; Saturday and Public Holidays, 2pm-4pm & 4:15-6pm; Sunday, 3:30-6pm
Location: Clipper Lounge, Mandarin Oriental, 5 Connaught Road, Central, Hong Kong